Aku nak join challenge kat
blog ni
.
Tapi kan, boleh tak aku taknak follow the rules?
Maksud aku, aku nak post je semua gambar tu dalam satu entry ni...
Boleh je kot? Dah nama pun blog aku. HAHAHA
Blogger Challenges | 10 Days 10 Pictures
Day 1 : Your Facebook profile photo
Day 2 : A photo of yourself a year ago
Day 3 : A photo of someone you love
Day 4 : A photo that makes you happy
Day 5 : A photo of you making funny face
Day 6 : A photo of a former crush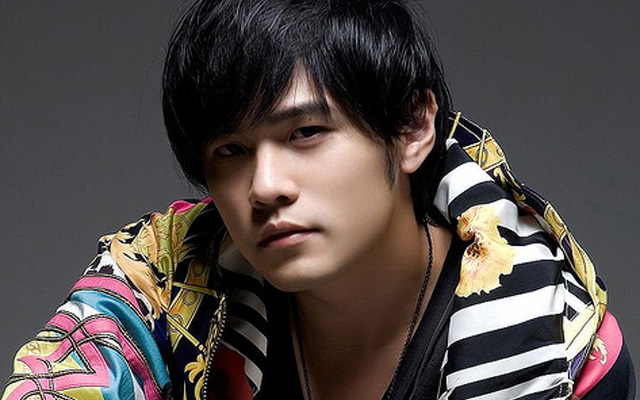 Day 7 : A photo of you and your
best friends
My other best friends yang takda dalam gambar (sorry T__T);
Khal, Khay, Ain, Wani, Tirah, Bye, Noure,
Atun, Dinie, Sep, Cha, Azie,
Wani Yusof, Dayah, Sue Anne, Farah Adiba, Farah Adila
Su (my roomate), Mirato Marcelo (kau tau sape kau..haha)
Day 8 : Your most recent photo of you
Day 9 : A photo that you have taken
Day 10 : A photo that makes you laugh
Hehe. Sekian, terima kasih.